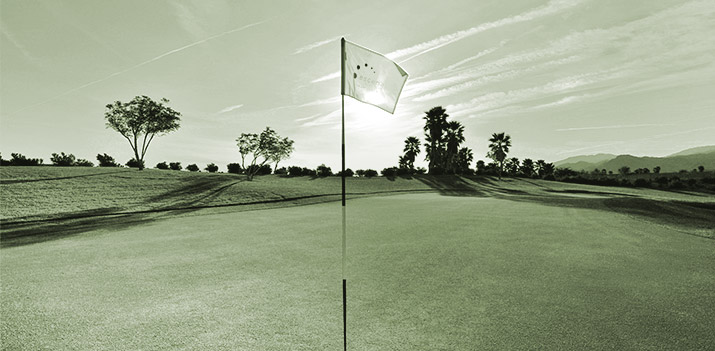 The Light on the Horizon
Welcome to Sunrise Golf. We love golf. The game, the business, the opportunities. We have hands-on experience with hundreds of golf courses in dozens of markets throughout the United States, ranging the entire spectrum of municipal, daily fee, resort and private clubs. And the same values that provide the game's foundation — honor, respect, integrity, passion — also fuel our approach to business.
Collectively we bring proven expertise not only in golf course management and operational consulting, but also branding, marketing, technology, hospitality, finance, construction management, real estate development, community management, event production, and more. To say that Sunrise Golf is uniquely qualified to help golf course owners capitalize on a variety of opportunities is just the beginning.